SPONSOR THIS SPOT!
Be front and center when visitors take a look at our upcoming schedule.
RECENT NEWS!
Keep up to date with the most recent A's games, news, and more!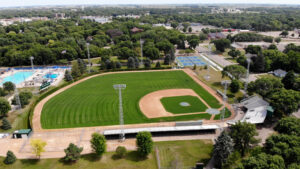 In May, 2011, Legion Field was named amongst top 13 amateur ballparks in the state of Minnesota by CBS.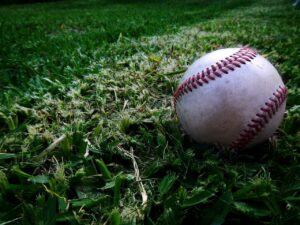 Fred Roufs (2019) – Fred moved to Marshall in 1976 and immediately became involved with amateur baseball by joining the Marshall Baseball Association which oversaw the city's two amateur teams, …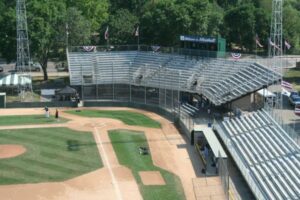 Jim Culhane (2018) – Baseball has always been a big part of Culhane's life, first as a player and later as a coach. He spent many years playing for the …